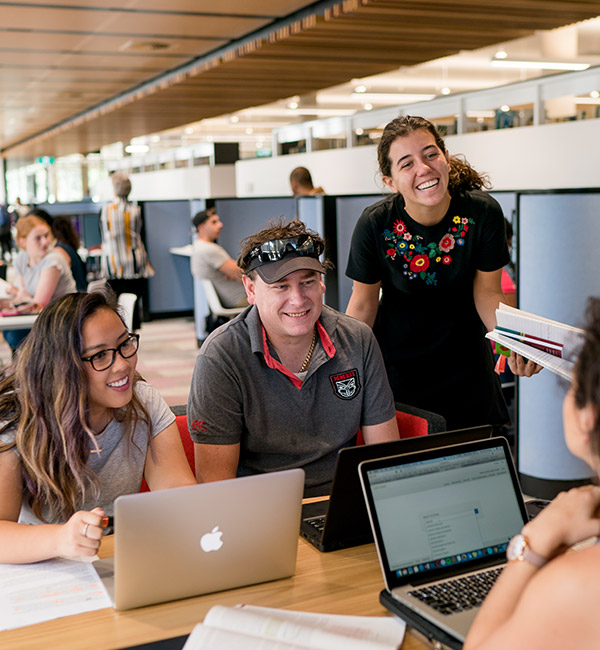 Take control of your study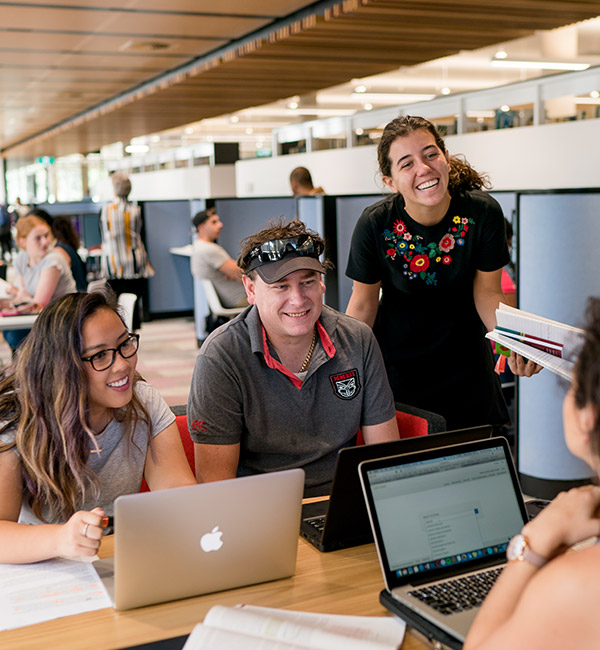 You don't have to tackle your degree entirely on your own. We're here to help.
Improve your learning skills
Need to brush up on your referencing? Are you stuck trying to structure that difficult essay? Maybe you could benefit from exam preparation tips? Our academic skills team and PASS program can help you get results.
Read about academic skills development
International student services
If you are an international student and are unsure where to go for assistance, we can point you in the right direction.
Contact international student services