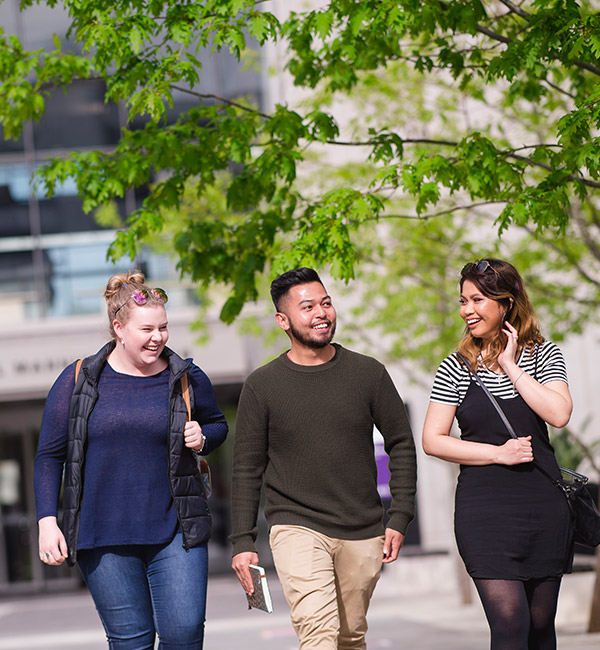 Your adventure begins at home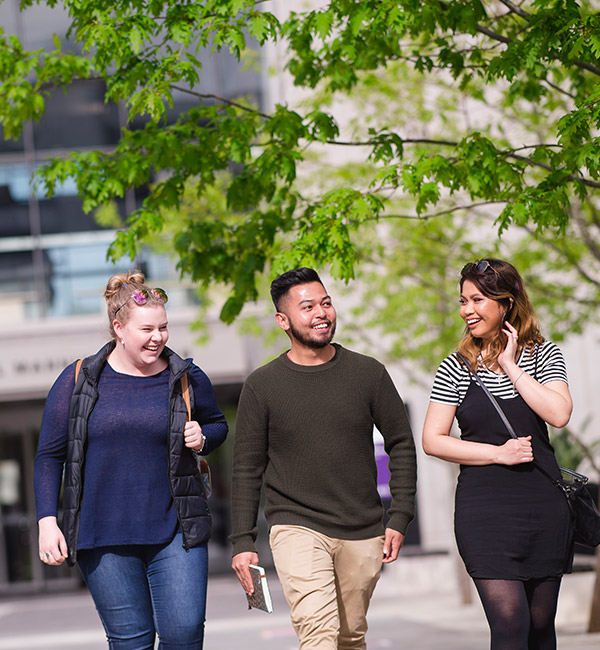 Do you want to learn more about studying at ACU, joining our community of students from 97 different countries around the globe? We have people on the ground, in your country, to help.
Find an ACU education agent
Meet one of our education agents in your own country and they will guide you through our application process.
Contact an ACU education agent
Meet ACU staff in your country
We're coming to visit you. Attend an information session near your home to hear all about ACU and why you are a great fit to join our family.
Attend an ACU information session