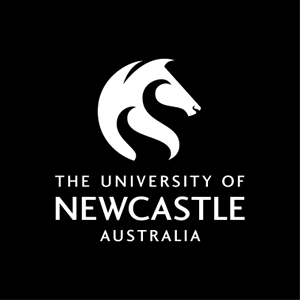 Newcastle is a vibrant coastal city and the second largest city in the state of New South Wales, two and a half hours north of Sydney. With much to see and do, you will be warmly welcomed to explore a variety of authentic experiences, Australian lifestyle and culture.
For international students living in Newcastle, the city:
offers a more affordable cost of living
is friendly and safe
has good work opportunities available
Close video
Nearby Newcastle
Surrounding Newcastle are regional attractions including:
Entertainment
There are many low-cost and free activities for you and your friends to do together around the city. here are some ideas to start with: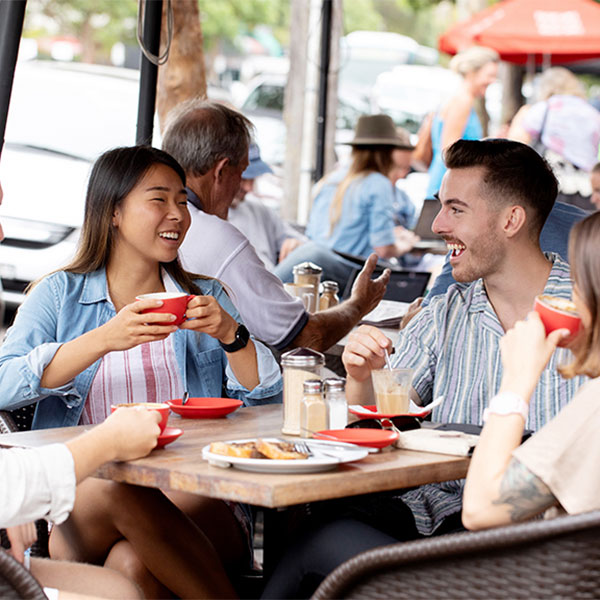 Food
With a range of mouth-watering restaurants, bars and cafes, Newcastle has cuisines to suit all tastes. The two main destinations for food lovers are Darby Street in Cooks Hill and Beaumont Street in Hamilton. Here are some local favourites to try:
Darby Street – Goldbergs, Three Monkeys or Autumn Rooms (Cafes), Le Dynasty (Chinese) or Darby Raj (Indian)
Beaumont Street – Mockingbird (Cafe), El Nonno (Italian), Kings XI (Indian) or Eight Buns (Chinese)
Elsewhere in Newcastle – Ginger Meg's (Asian Fusion). MEET (Brazilian), Grand Pavilion (Indian) or Glebe Takeaway (Fish and Chips)
Best beach views – try cafes including Estabar, Newcastle Beach Kiosk or Merewether Surfhouse
Sport
The people of Newcastle, known as Novocastrians, love a range of sports. You can get involved and:
Watch the Newcastle Knights (rugby league) or the Newcastle Jets (football) at McDonald Jones Stadium
Play cricket, tennis, netball, basketball, baseball, hockey, badmington, football/soccer and more around the city
Swim indoors or outdoors, at swimming pools, coastal baths or patrolled beaches
Work out with students discounts at The Forum gyms based at Callaghan campus and in the city
Explore our campuses take a virtual tour
Smart technology
Smart parking app, next-gen streetlight technology and interactive help screens.
Connected
Free high-speed public WiFi in the CBD and apps with real-time information
Newcastle airport
Frequent direct flights to major Australian cities; and many one or two stop flights to major international cities. Awarded Australia's best airport in 2018.
Public transport
Trains, trams and buses safely connect our campuses to the city and beach.
Free shuttles
The University offers free shuttles between it's Newcastle campuses, and shuttles from Newcastle Callaghan to nearby local shops.